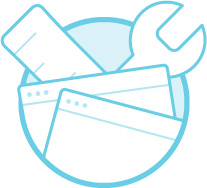 Software-as-a-Service (SaaS)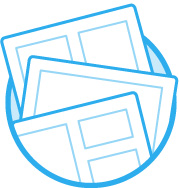 Cloud / Web Applications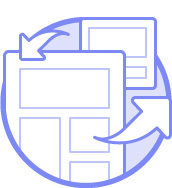 Desktop Applications Databases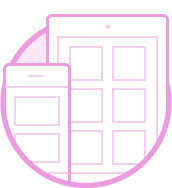 Business Intelligence / Reporting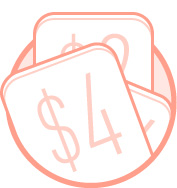 UI / UX Design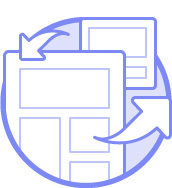 Tablet / Mobile Apps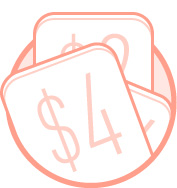 Software Testing (QA)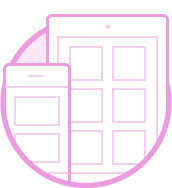 Business Processes Modernization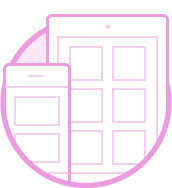 Business Analysis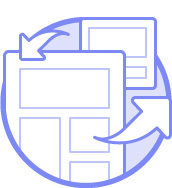 Systems Integrations Web Services / API
We believe in working with our customers every step of the way to help you find the perfect fit; even if that means creating something from scratch with little more than a few random scribbles on a napkin. We believe in providing a total transparency to our clients, abiding by our core principles, and always communicating clearly and concisely.
That's right, no rude surprises.
Whether you are a CIO, software veteran, start-up, we will successfully guide you through this process.
Consultation
Since Spalding is designing custom solutions for you, we will work side-by-side with you and your business to fully understand what you want your new custom software to accomplish.  Inevitably, we almost always can suggest additional ideas and/or solutions based upon our experience.
Analysis
Spalding always spends time with management and end users to get input from everyone involved.  Too often users have great ideas from their perspective and management also has ideas that users do not think about.  Also the appropriate hardware/software platform is chosen during this phase.
Document
To make absolutely sure that we understood the details from the Consultation session, and from the Analysis if that step was included, Spalding Systems will prepare that documents the system that will be developed.  Mocked up screens often help users conceptualize their system and is a great tool for discussion with users and management.  Also, this step is very important for setting expectations for project for everyone involved.  Also this phase can reveal anything that was evident during the initial analysis.
Development
The Development process is the process of computer programming, documenting, testing, and bug fixing involved in creating and maintaining applications and frameworks resulting in your software product.  Spalding Systems makes suggested modifications, re-testing, final adjustments and works side-by-side with the customer during this process.
Implementation
Delivery, installation and training are the final steps. Spalding Systems work with your staff for a successful installation and even train users if necessary.

Spalding Systems, Inc.
1235 Spalding Dr.
Atlanta, GA 30350
Phone/SMS: 678-557-4277